BrowserSpy.dk shows you just how much information can be retrieved from your browser just by visiting a page.
Available tests are listed below.
Welcome to the new BrowserSpy.dk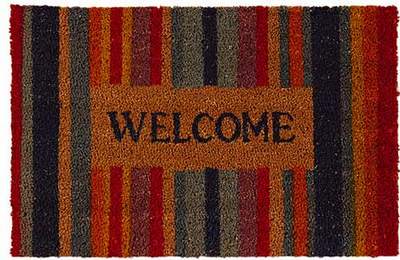 BrowserSpy has a new website! It's been many months in the making and has taken a great deal of time of mine.
I've been working really really hard for the last couple of months to launch the new site for my popular tool BrowserSpy.
History

BrowserSpy is not a new tool. It was created around 1999 and started as a collection of JavaScript utilities, that were able to detect the browser name and version. Soon the collection of utilities grew and now, 8 years later, a whole websites is dedicated to hosting the BrowserSpy collection.
What's new?
A lot of changes has happened with the launch of BrowserSpy.dk. The entire site is now powered by PHP5 which make the site easier to maintain for me.
A lot of new tests have been added and obsolete ones have been removed. In the conversion to PHP5 all of the tests have been rewritten. This means better support for current and future browser.
So what does BrowserSpy.dk do?
BrowserSpy.dk is a collection of online tests that shows you just how much personal information can be collected from your browser, just by visiting a page.
BrowserSpy.dk can tell you all kinds of detailed information about you and your browser. Information ranging from simple stuff like the name and version of your browser to more detailed stuff like what kind of fonts you have installed and what hardware you're running on.
But why?

Some might ask why. The simple answer is because it's possible. It started out as a simple tool and now BrowserSpy.dk is the ultimate tool on the net for testing just how much information your browser leaks. So go ahead and test your privacy on the net.
You name it, BrowserSpy.dk shows it!
Entry posted on 22. September 2008
Comment