BrowserSpy.dk shows you just how much information can be retrieved from your browser just by visiting a page.
Available tests are listed below.
Article about BrowserSpy.dk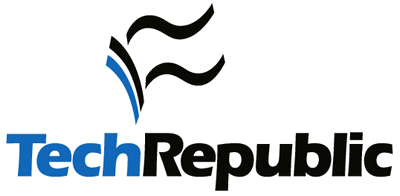 I recently got interviewed by Michael Kassner, who liked to know a little more about BrowserSpy.dk, that you can read on the pages.
The interview resulted in a nice article, entitled "BrowserSpy.dk: Reveals more than enough information", appearing at techrepublic.com.
Entry posted on 11. February 2010
Comment
Hej Henrik

Linket til techrepublic artiklen har lige en .com for meget ;-)

Mvh,
Kostas

— Pimin Kontantin Kefaloukos · 7. August 2014 · #