BrowserSpy.dk shows you just how much information can be retrieved from your browser just by visiting a page.
Available tests are listed below.
Google Apps check added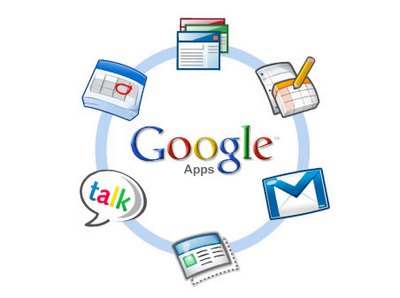 I've just added a Google Apps Check to BrowserSpy.
Now you can check to see if your Google Apps domain is setup correctly. It checks if the MX record and the TXT record with the SPF is setup correctly.
Google Apps is a service from Google for using custom domain names with several Google products. It features several Web applications with similar functionality to traditional office suites, including: Gmail, Google Calendar, Talk, Docs and Sites.
Entry posted on 11. March 2010
Comment